2013 Hartness House Workshop
We are pleased to offer a pre-Stellafane workshop all day on Thursday, August 8th, at the historic Hartness House Inn and Hartness-Porter Museum of Amateur Telescope Making located in Springfield, Vermont. Proceeds will support the Hartness-Porter Museum of Amateur Telescope Making, which is run by volunteers from the Springfield Telescope Makers. While associated with the Stellafane Convention, this is a separate event and separate registration and fees apply.
2013 Hartness House Workshop: Solar Astronomy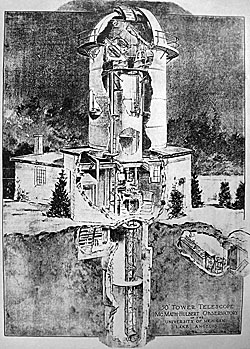 Continuing a series begun in 2009, this year's Hartness House Workshop will focus on historical and modern aspects of solar astronomy. The program will include two lectures by leading historian of astronomy Dr. David DeVorkin of the Smithsonian Institution. Also featured will be many other speakers that will be listed shortly.
The presentations will start at 9:00 AM sharp on Thursday, August 8, at the Hartness House, 30 Orchard Street, Springfield, VT 05156, phone 802-885-2115. Registration and coffee will be available starting at 8:30 AM.
Workshop, $75, includes coffee breaks and lunch.
Dinner, $50, including lecture by Dr. David DeVorkin, Senior Curator for history of astronomy and the space sciences at the Smithsonian's Air & Space Museum.
Space is limited, registrations taken on a first come, first served basis.
Program (7/31 final - PDF format)
Back to the 2013 Convention Main Page