FEATURED ITEM
2016 Convention
Thursday, Aug 4 – Sunday, Aug 7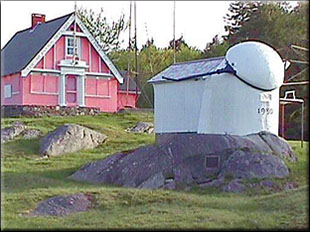 Hint: Get Ready for the 2017 Eclipse!
will be held Thursday August 4th
---
Topic: Sub-Arcsecond Spatial Resolution Imaging
The AL 2015 Special Service Award goes to Dr. Kristine Larsen.
Stellafane celebrates the NPS at the Vermont State House.
United Lens, always generous to amateurs, donates Pyrex blanks.
Photos, Telescope Cometition Winners and Reports.

More News...

Find what you need on our
Our Links Page features thousands of categorized
links to telescope making and optics fabrication topics.
Our most visited page year-after-year!
---
Use our
to grind your own Newtonian telescope mirror.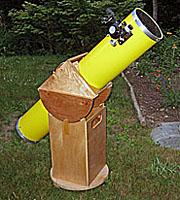 Build a Telescope!
Complete plans for a
Newtonian Optical Tube
and a Dobsonian Mount.
Build with homemade or purchased components
(or a mix of both).
New Solar Filter Plans