FEATURED ITEM
Telescope Making Class
Fall-Spring, 2016-2017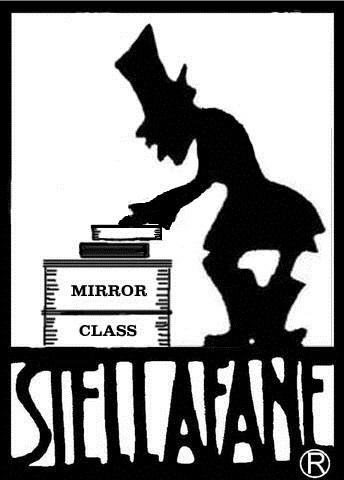 The 2017 Stellafane Convention
will be held July 20-23
---
The 2018 Stellafane Convention will be held Aug 9-12.
Website search tool upgraded to Google Search 2.0
These teens built their own New Horizon probes with great results!
All the Best for Amateur Telescope Makers.
Planetary Imaging with a Century Old Classic!
Find what you need on our
Our Links Page features thousands of categorized
links to telescope making and optics fabrication topics.
Our most visited page year-after-year!
---
Use our
to grind your own Newtonian telescope mirror.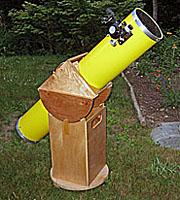 Build a Telescope!
Complete plans for a
Newtonian Optical Tube
and a Dobsonian Mount.
Build with homemade or purchased components
(or a mix of both).
New Solar Filter Plans